Transfers sent from either a WeTransfer Pro or WeTransfer Premium subscription expire after one month from the date they are transferred, by default. To change this, you have to either change the default expiry period before doing the transfer, or manually adjust the expiry date for every transfer after completing the upload, this is done via the Sent panel.
If you want to change the default expiry period, click on the ellipsis button in the transfer panel, it's the little '...' button on the bottom left. Select the amount of time you want your transfer to stay online.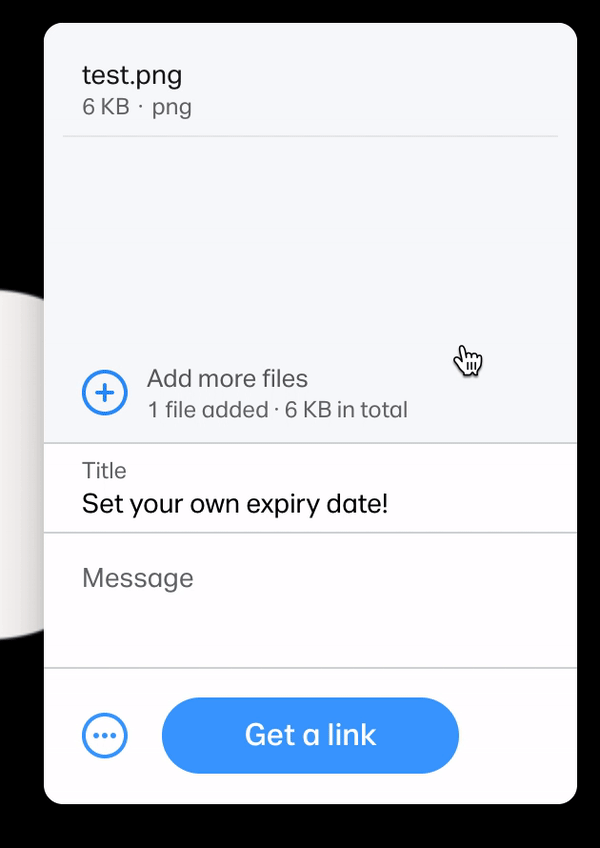 To change the expiry date after the upload is completed, you click on the Transfers tab at the top of your account, and then open the transfer you want to change by clicking on it. When you're on the transfer page, you'll see the expiry date under the title of the transfer. Just click on that and it'll open up a little calendar for you.
The recipient of your transfer will be notified about the expiration date in the download email they receive, and you can see and change the expiration date in your transfer's info panel. Just make sure to let them know if you manually change the expiry date!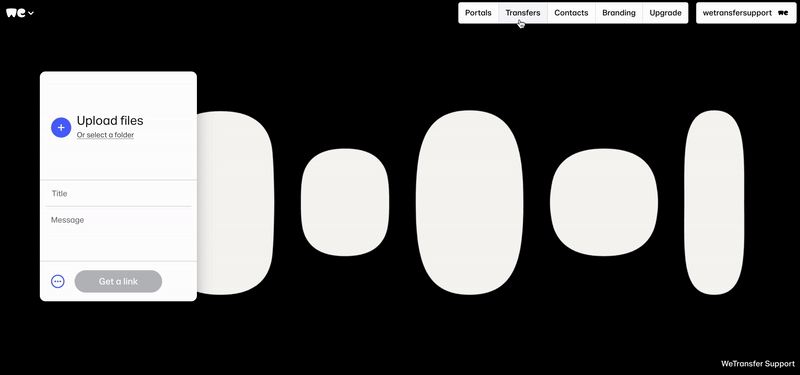 The appearance of your account will vary according to your subscription plan
---