Have you created your review and sent it out into the create-o-sphere? Yay! Have you decided that, actually, you need/want to delete it? That's okay, we understand, and we're here to make that process easy for you.
From your main portals homepage:
Find the actions menu by clicking on the three dots (...) in the lower right corner of your review thumbnail.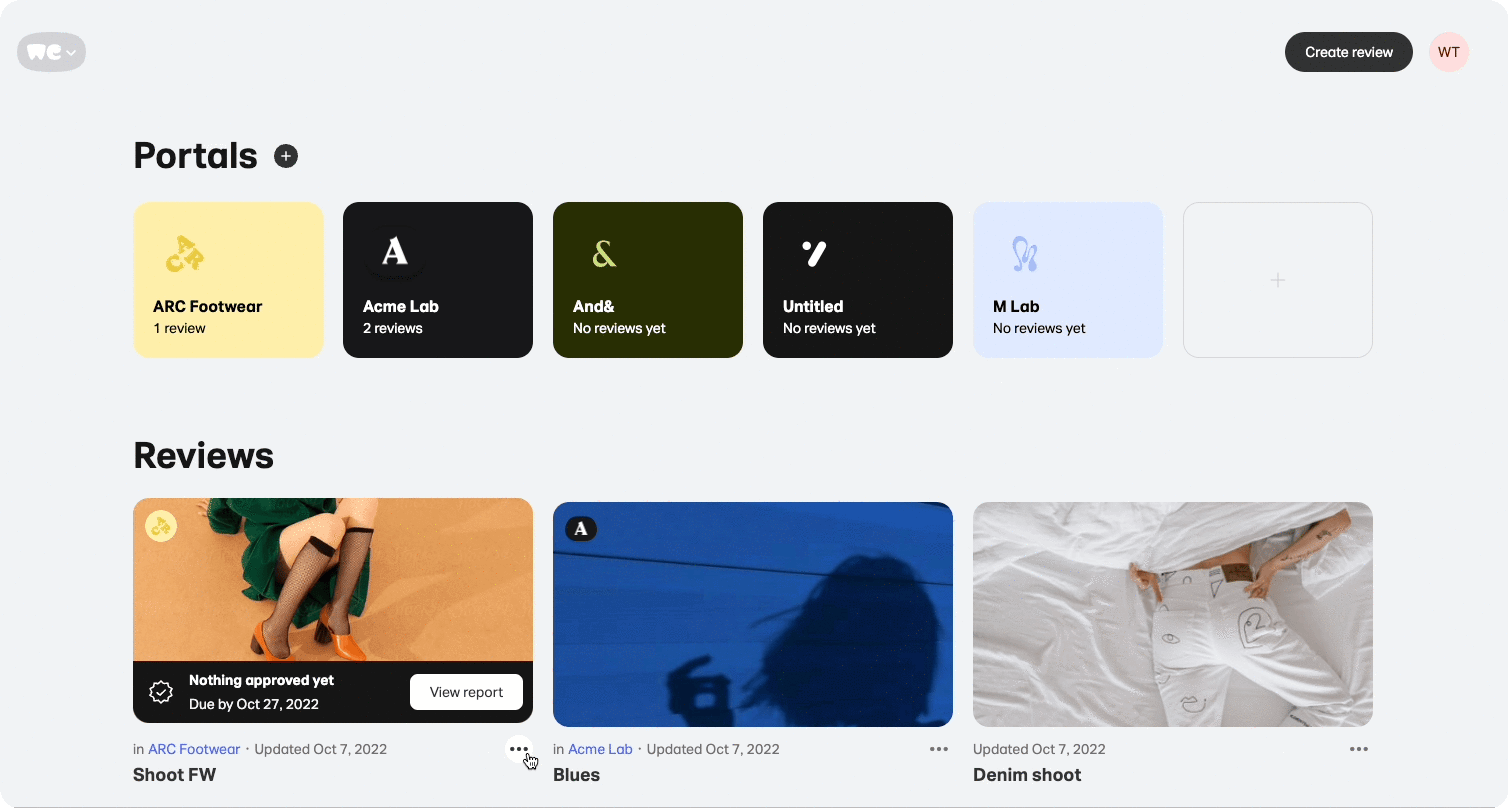 At the bottom of the actions menu, click 'Delete'.
As always, we want to make sure it wasn't an accidental click. Confirm your action by clicking the big red button that says 'Delete review'.

And voilà! Deleted ✔️
Are you on your review page and want to delete it? No problem.
Firstly on the top right-hand corner of your review click 'Edit review'.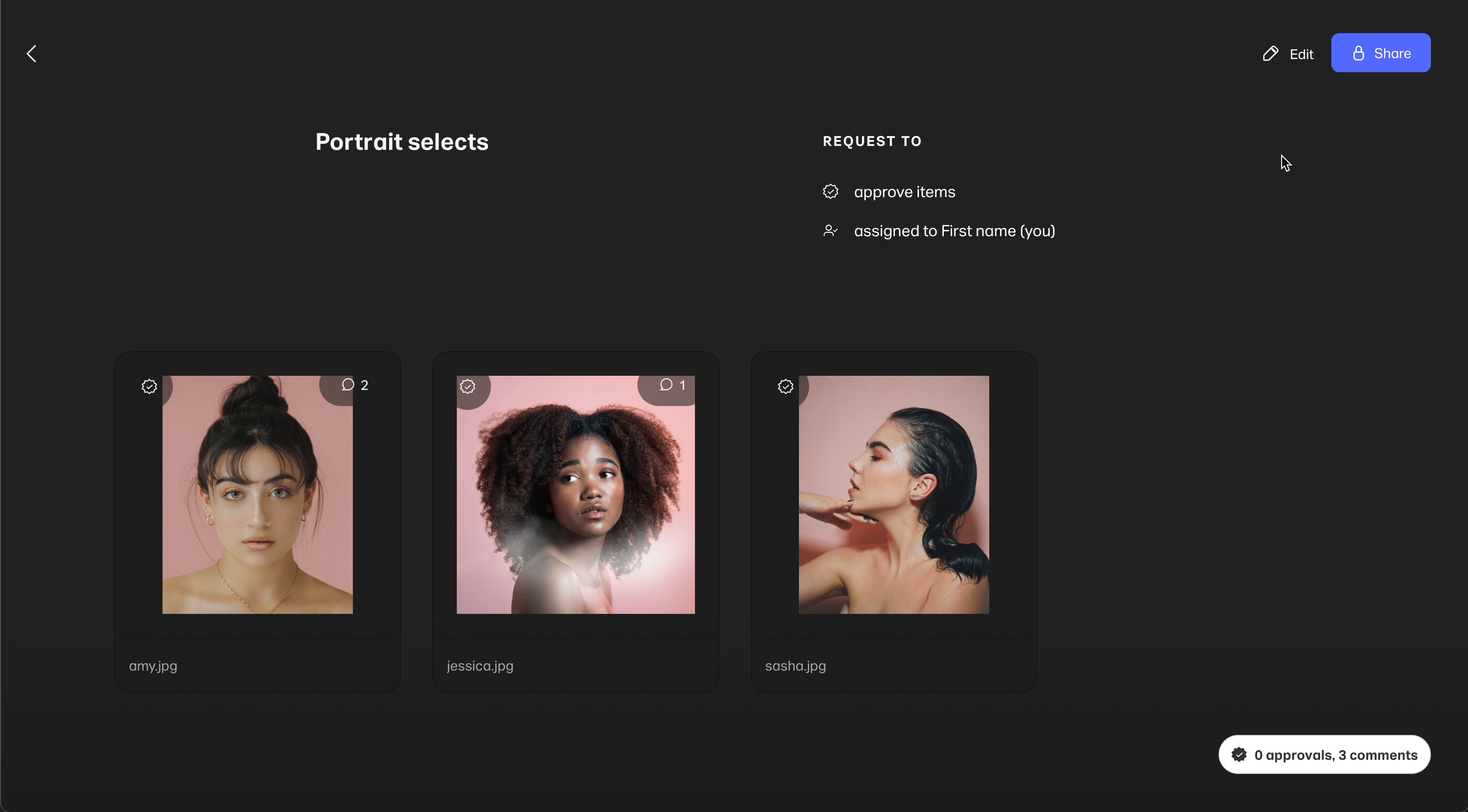 A gear icon will appear to manage the review, click on this.

At the bottom of the menu, click on the option to 'Delete review'.
As always, we want to make sure it wasn't an accidental click. Confirm your action by clicking the big red button that says 'Delete review'.

And voilà! Deleted ✔️
Related Articles
---