So you are part of different teams and would like to make use of portals for the different teams you are in?
You can easily switch between the different teams you are a part of and work on different projects or your own personal team. From within portals you can select and switch to the team you want to work in.
Not sure what teams are or if you are part of one? Learn more about teams here.
How to switch teams:
Just go to the top right corner and click on your account. From the drop down navigation you can see all the teams that you are a part of, with the email address that you are logged in with. The checkmark shows the team you are currently working in. Just click on the team you would like to switch to and the page will reload and make sure you are in the selected team.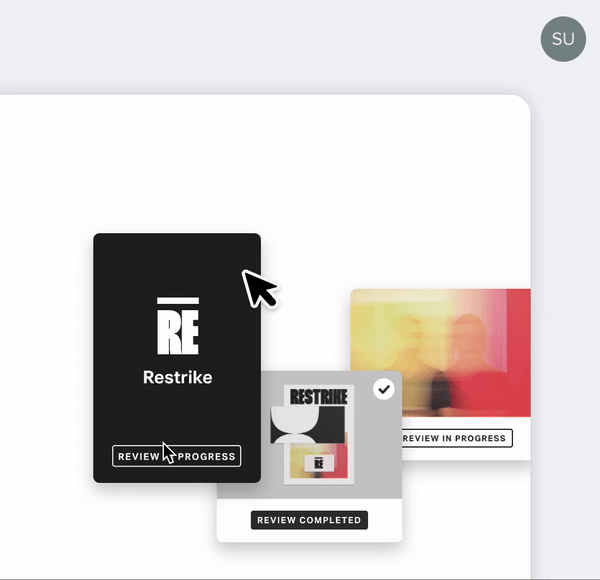 Once you have switched teams you can create a new portal, view and/or edit other portals or work on reviews. Keep in mind that everyone in the team can view, edit and delete the portals.
Looking to switch from portals back to your WeTransfer account? Just click here.
Related articles
---