The Cut tool allows you to move parts of your drawing around the screen. As the photo is on a separate layer, the cut tool can't be used to edit your photo.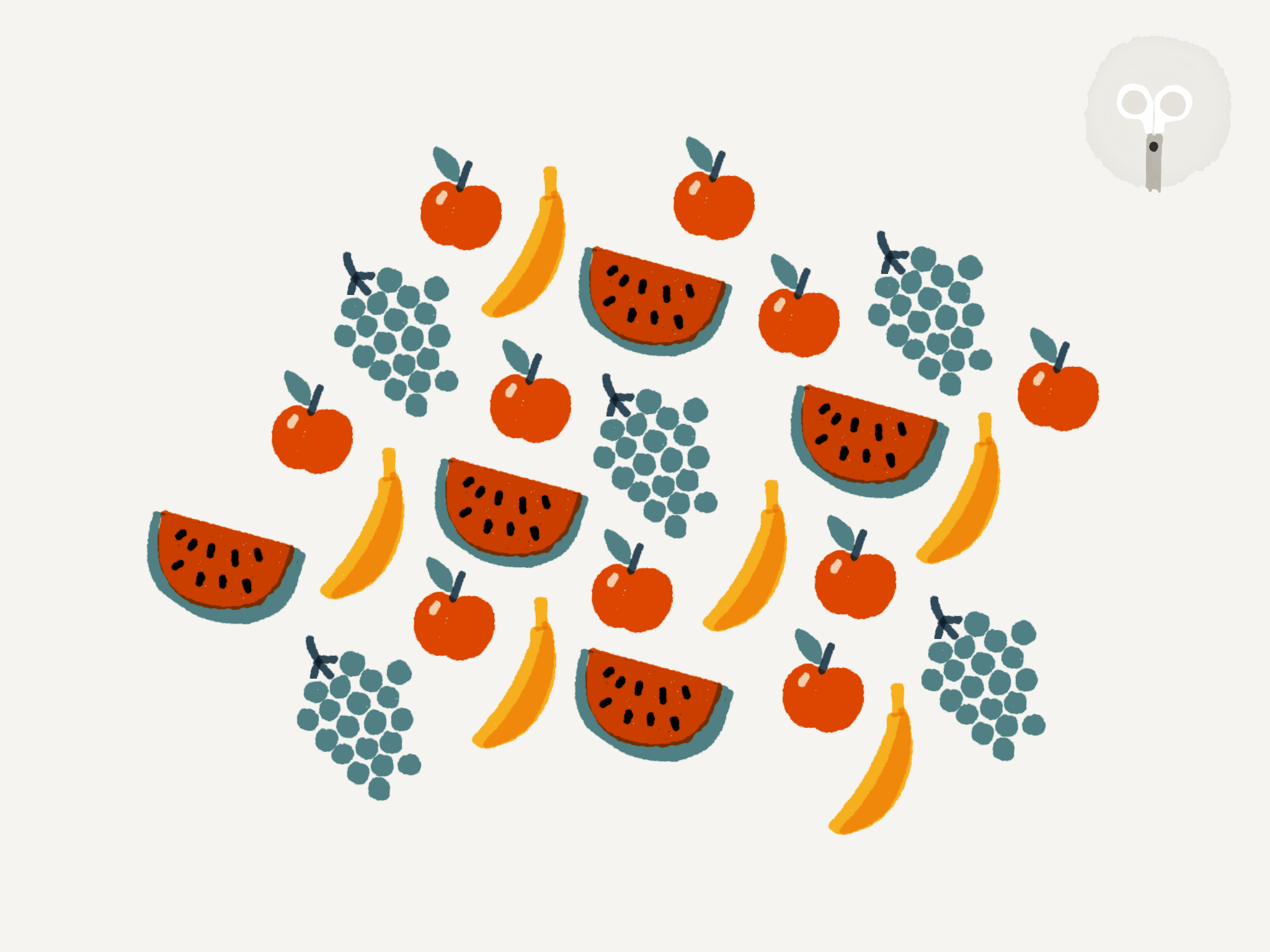 You can duplicate a cut region by holding the region with one finger and tapping elsewhere on the screen.




Canvas Clips


Any canvas clips you've created with the Cut tool can be saved to the clipboard and reused again later. Long press on any clip to edit your clipboard.
Please note: your clips are local to your iPad or iPhone. They do not sync between your devices.
Scale & Rotate

Pinch with two fingers to scale the current selection. Two with two fingers to rotate it.



Please note:
- Scaled and rotated Smart Shape elements created with the Diagram tool will no longer be "smart".
- Scaled and rotated elements may become fuzzy when overly enlarged as Paper's ink creation isn't vector-based.
---