A picture says a thousand words, but sometimes you need just a few more to get your ideas across. With one of our latest updates, we've got you covered! You can now add captions to any of the items you have stored in the Collect app, which can be seen by the people you share those items with.
Mobile
To add a text note to any item in the Collect app, first inspect the item to see a full screen preview. From there, tap on the caption button

to add your note to the item:
Web
You can also add captions to items when using Collect web. Simply open the item you'd like to caption, and click the

button: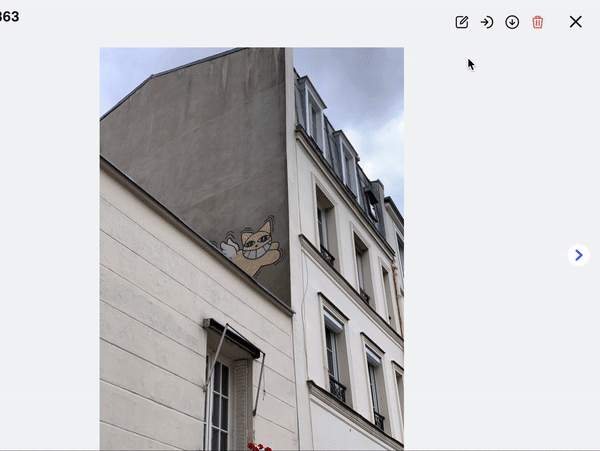 Anybody you've shared your boards with will be able to see the captions you leave, and the people you invite to edit your boards can add and edit their own captions, too! Not sure how to give people editing access to your boards? Check out this article.
Any items that have a caption attached to them will have a

symbol located in the corner of that item, that you can tap to show or hide the caption.
If you ever need to edit a caption or delete it, all you need to do is select the item that contains the caption and select 'Edit'.
From there, you can edit and save a caption, or click the

icon to delete the caption.
---