Tool Tray
The Tool Tray can be hidden to show more of the canvas area. Swipe down to hide the Tray. To reveal the Tool Tray, swipe up from the bottom bezel of your device onto the screen (not too fast).

If you select "Clean Canvas Mode" from your Canvas Settings, it will hide all the canvas buttons. Tap on the Settings icon top right and then "Canvas Settings". Tap on the toggle next to "Clean Canvas Mode" on the next screen.
Presentation View and New Canvas
Transition to the previous or next page in your journal by swiping with ONE FINGER from the left or right edge of the screen. Create a new blank page by swiping left or right with TWO FINGERS on the canvas.


Brush Sizes
Brush Sizes are available now for Paper Pro customers - small, medium, and large. Swipe up to make the tools larger and swipe down to make the tools smaller.


Tools
Eraser
Blend
Fountain Pen
Pencil
Marker
Felt Pen
Watercolor
Diagram
Cut & Canvas Clips
Fill
Color Mixer
Collage
Templates
Undo/Rewind
Zoom
Spotlight
Canvas Organization

Eraser

Tap and hold the Eraser to see the variety of erasing options.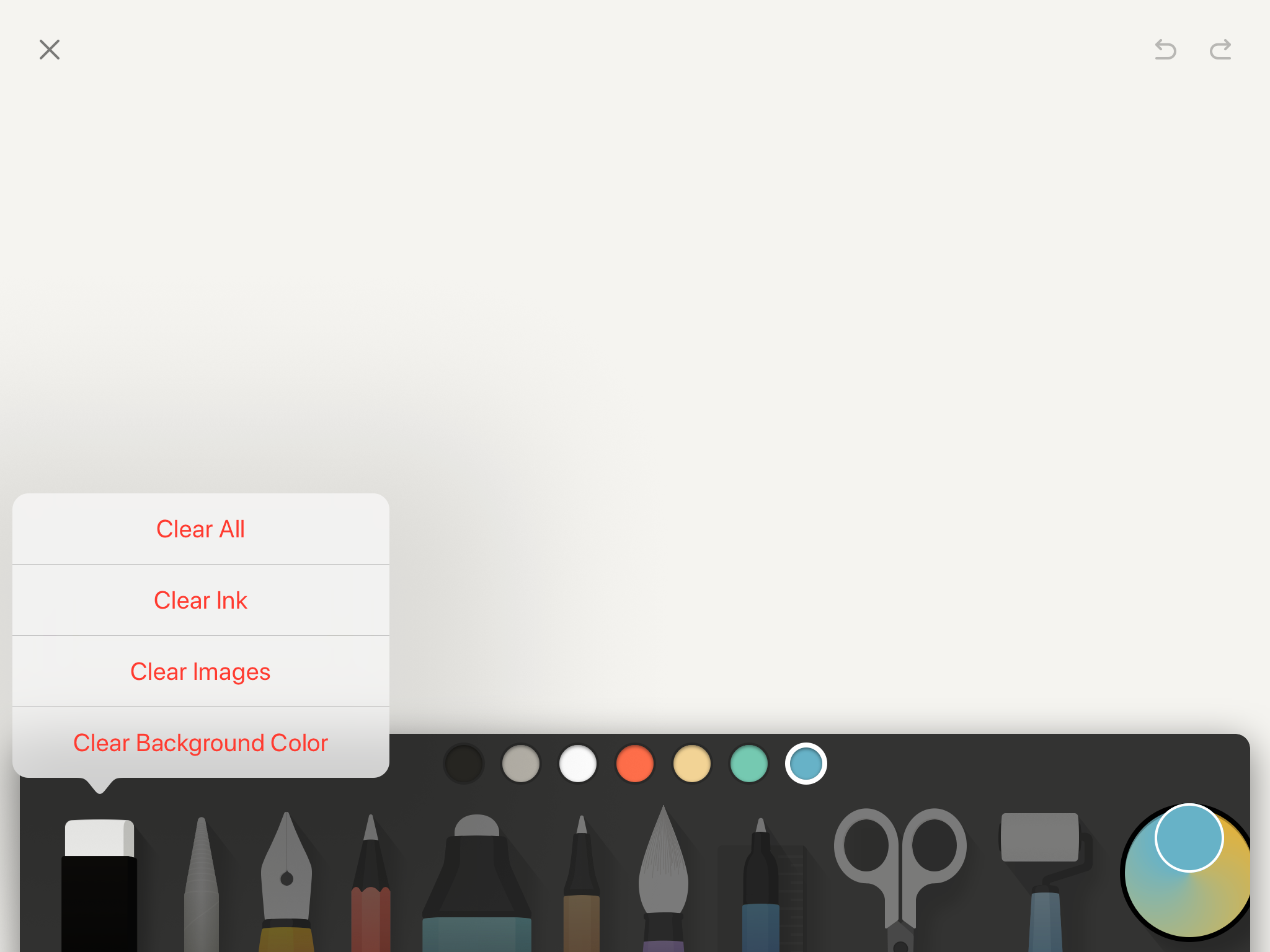 Blend

Blend and blur the ink in your sketches to soften edges and smoothly combine colors.


Fountain Pen

The Fountain Pen draws from thick to thin based upon your movement.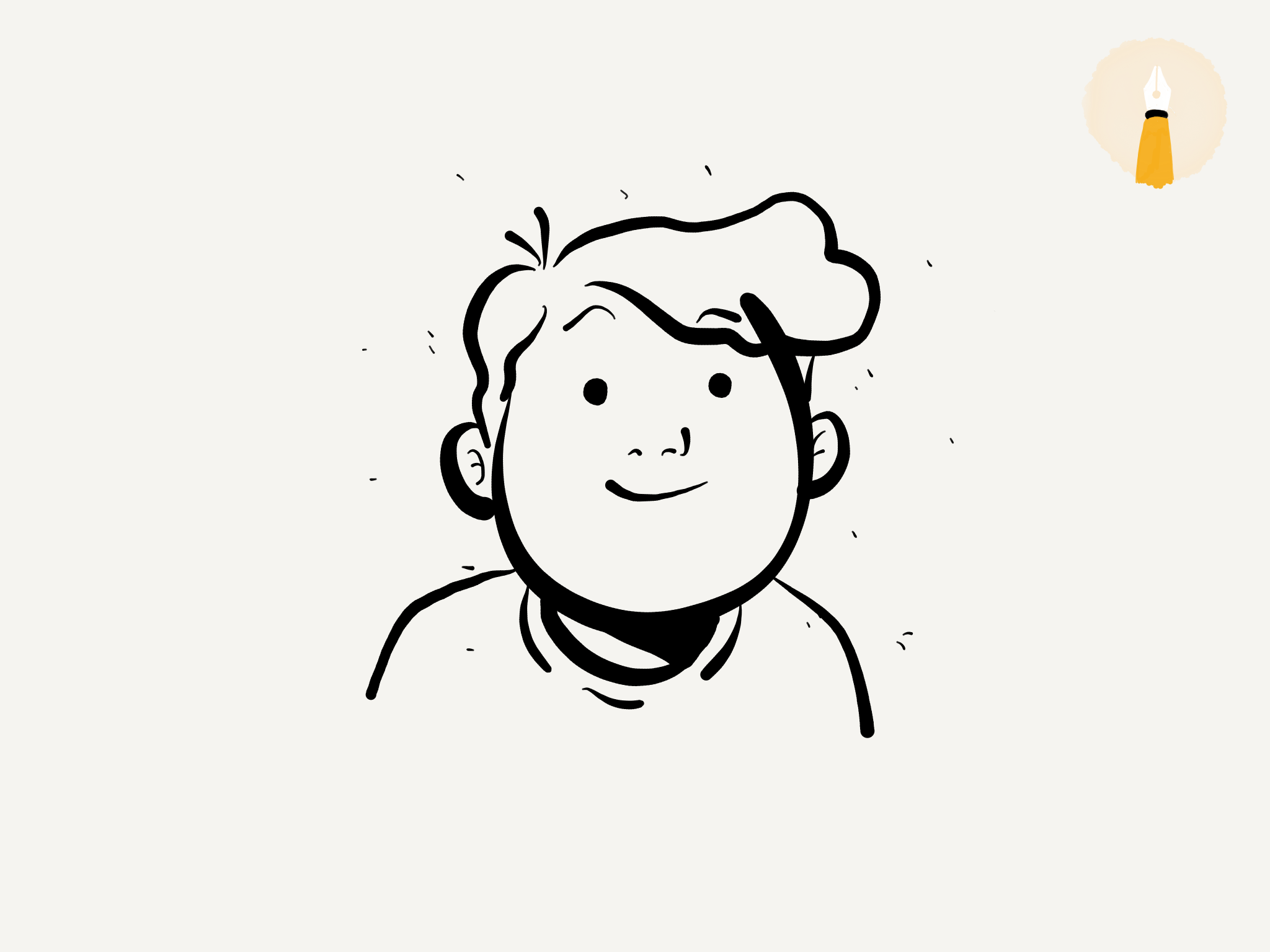 Pencil

The soft lead Pencil blends from light to dark for sketching scenes, objects, and ideas in rough form.
The Marker behaves most like a highlighter. While it will highlight on the ink layer, it's opaque on the photo layer.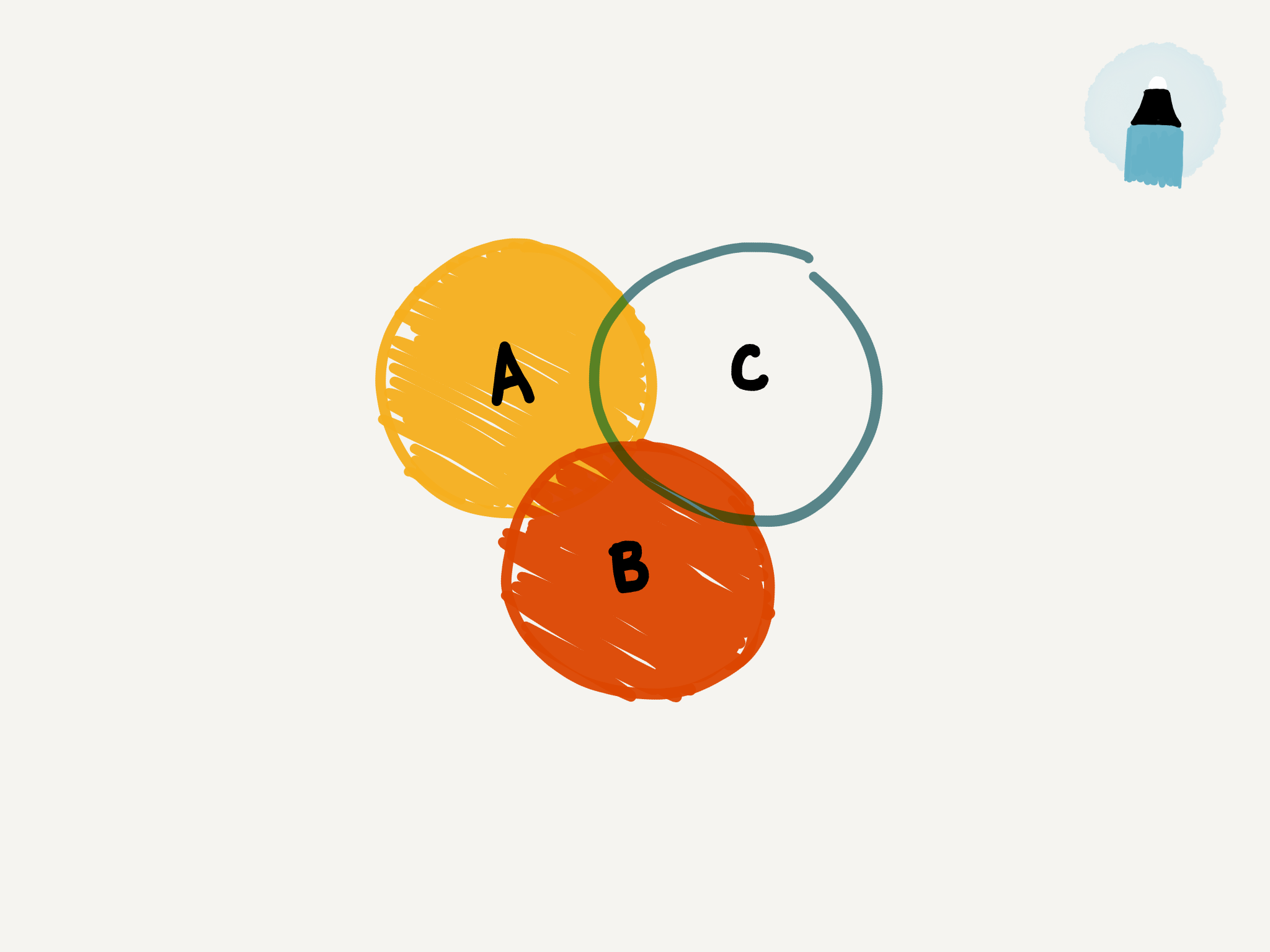 Felt Pen

The Felt Pen can be used to write messages and add captions to your ideas.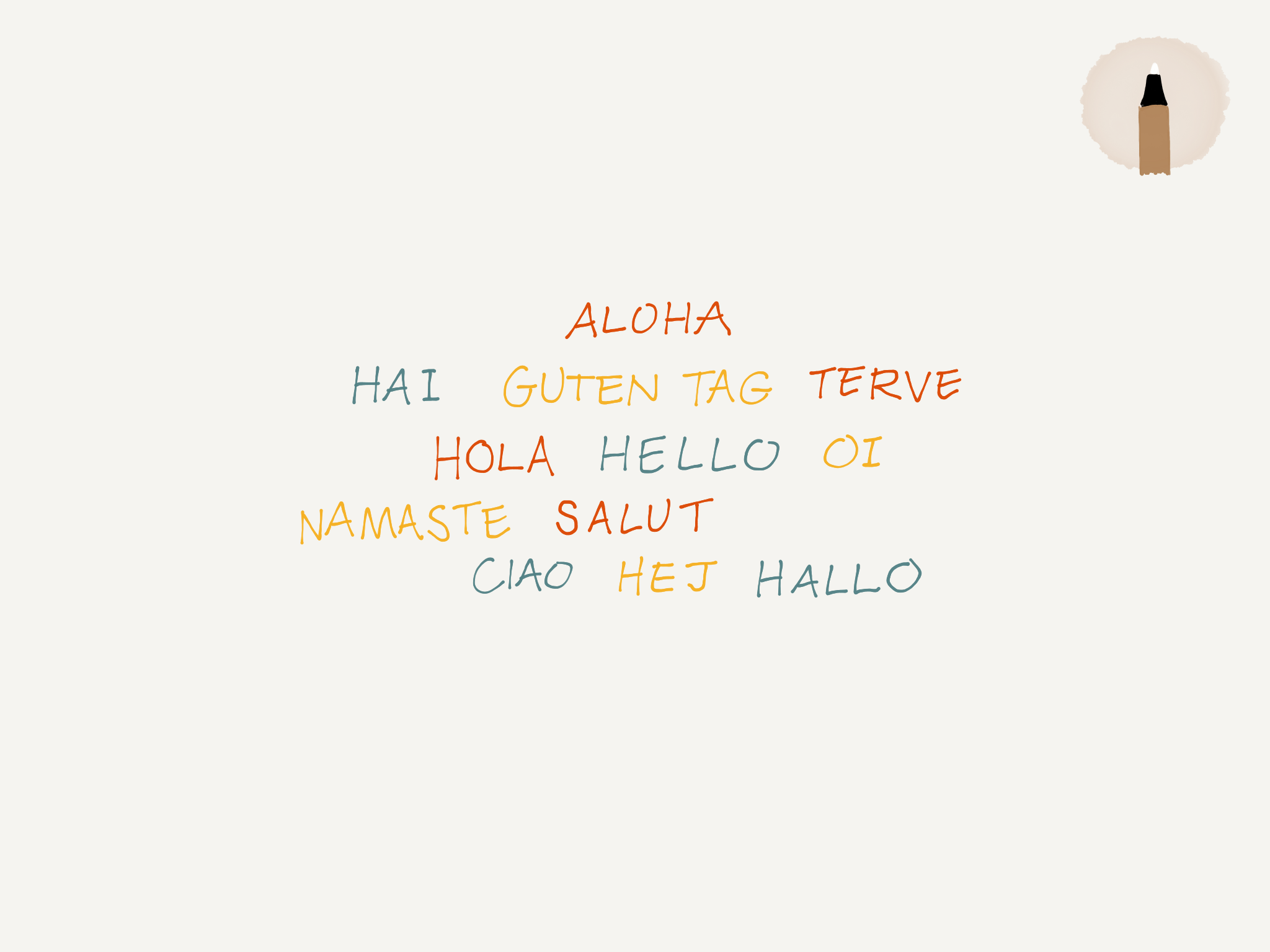 Watercolor

With the Watercolor brush, you can lay down a light wash or rich color.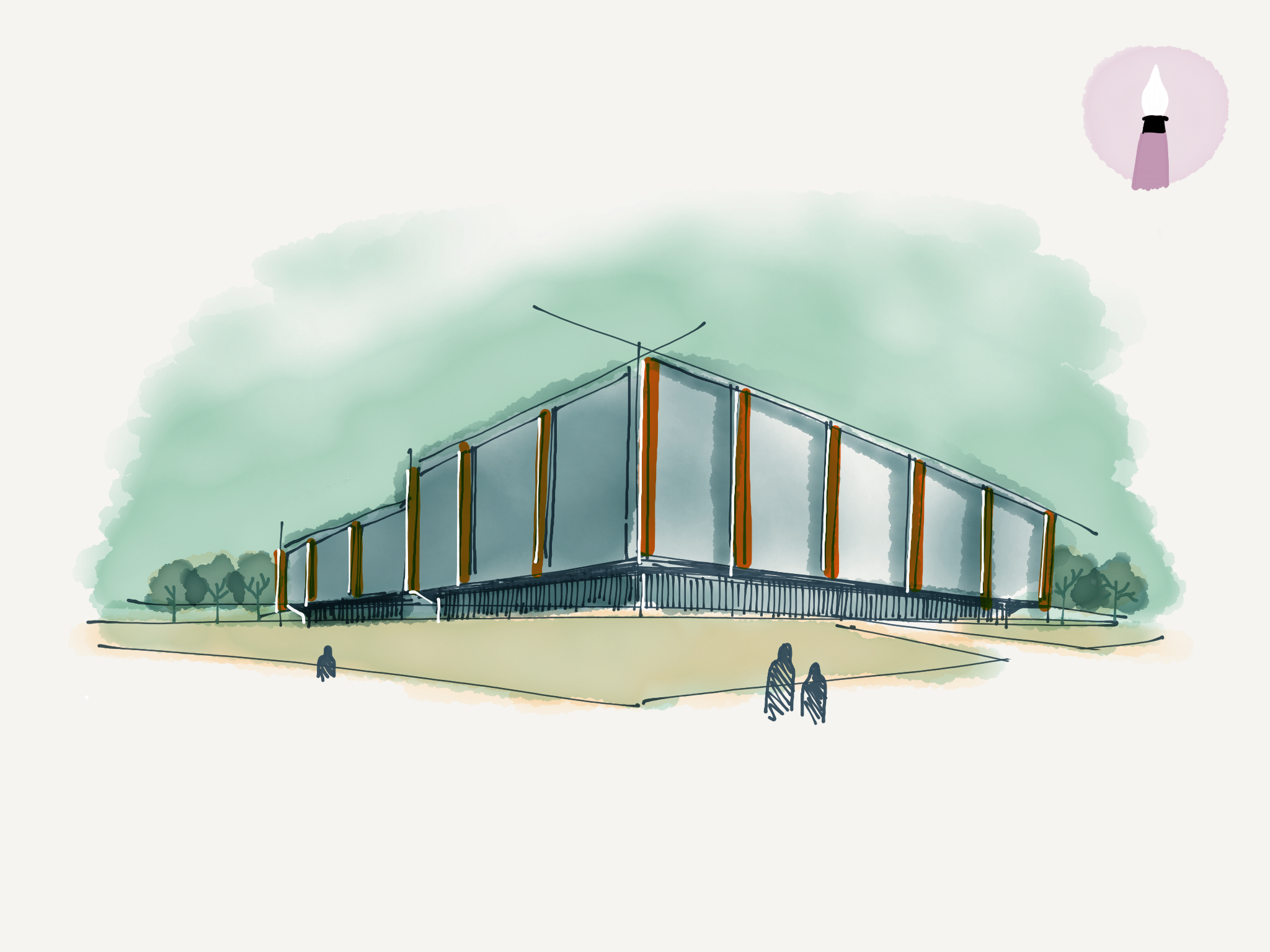 The brush's ink remains "wet" as long as the pause between strokes is brief.

Diagram* (Paper Pro & Paper legacy users only)

With the Diagram tool, you can use a continuous line to draw clean smart shapes and lines.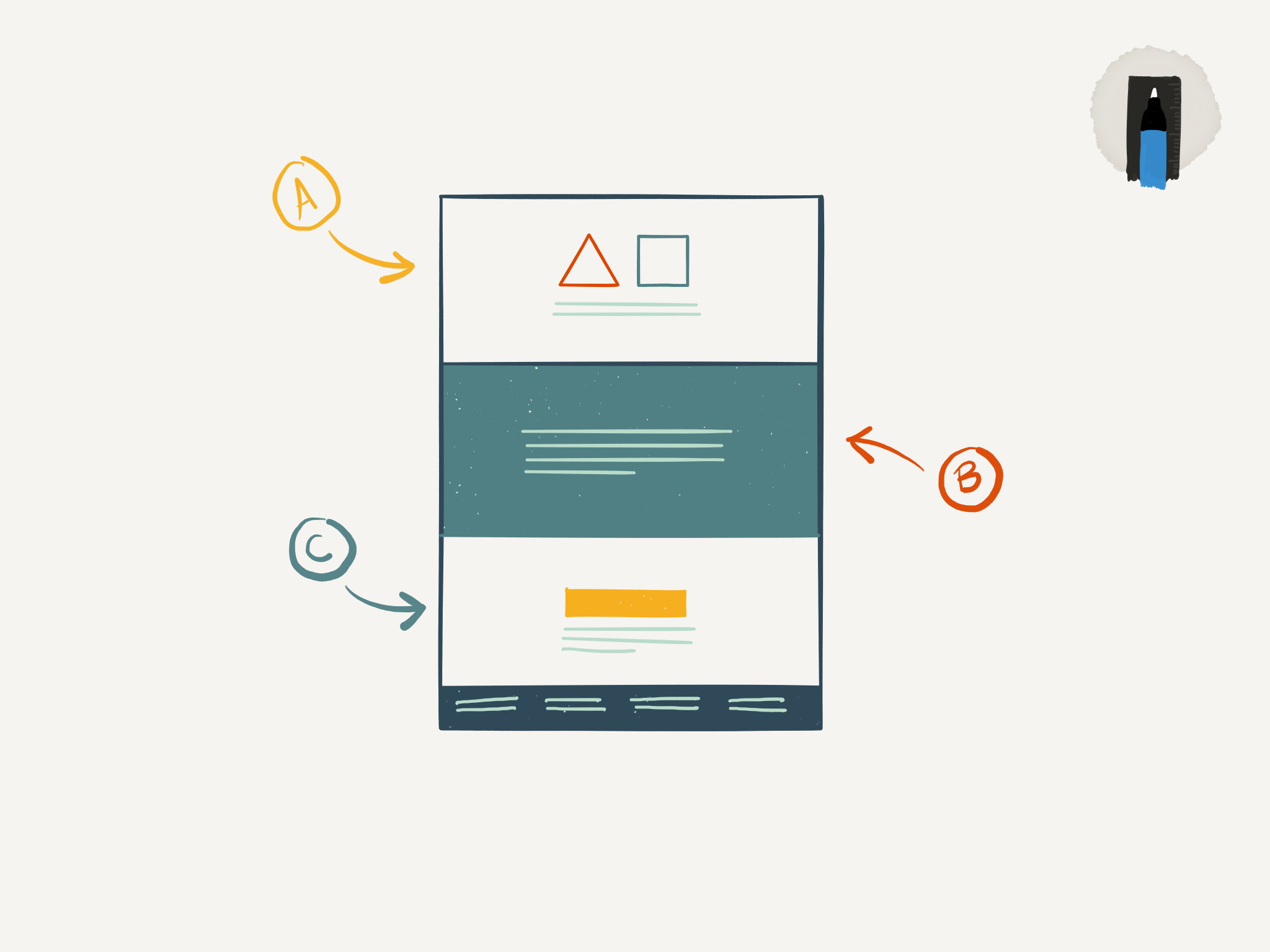 When drawing with the tool, Paper can recognize certain shapes like triangles, squares and circles. Once recognized, you can pick them up, quickly fill them up with color, and even merge them together.

You can add arrowheads to strokes created with the Diagram Tool by holding still for a moment at the end of any stroke. Then just tap to save one or both of the arrowheads that appear.



Cut & canvas clips

The Cut tool and canvas clips now have their own Support Article. You can view it here.

Fill* (Paper Pro & Paper legacy users only)

The Fill tool allows you to fill existing shapes with color, or to draw new shapes with color fills.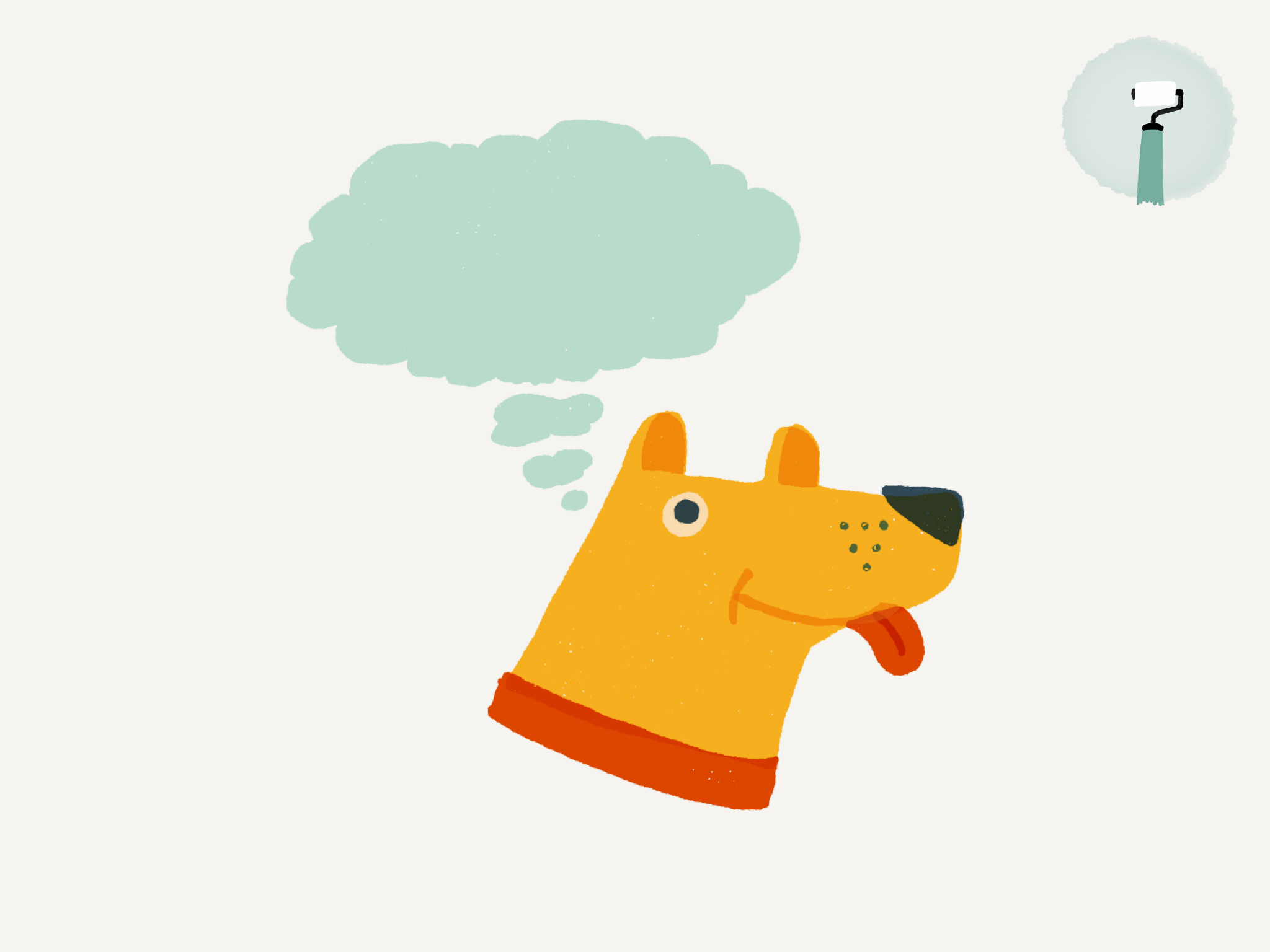 There are two modes:
- Manual fill, draw a freeform fill shape. (For example, a Venn diagram)
- Smart fill, tap a shape to fill it
The Collage Tool now has its own Support Article. You can view it here.
To add a template to your canvas, tap on the canvas roll and select a template. To remove a template, tap on the canvas roll and select "Plain".
Paper Pro subscribers can create custom templates. To create a custom template tap on the Canvas Roll tool and then "Capture Template".
Please see this section in Journals Article for creating a default template to your Journal.
Undo/Rewind

There are a number of ways to undo your work in Paper.
- You can undo or rewind a drawing by tapping on the back and forth buttons top-right of the canvas. You can move back and forth through the stages of undo and decide where you want to resume working
- A double-tap with two fingers will produce a quick single rewind
- If you've used a previous version of Paper you can replicate the old rewind experience by tapping once with two fingers and then rewinding anywhere on the screen.

Zoom

To use zoom in Paper, place two fingers on the screen and spread them in an open pinch gesture. You can pan around your idea by placing two fingers on the screen dragging them across the surface. Pinch to exit zoom.



Zoom isn't just about getting closer, it's about having the tools to do detailed work. When you zoom in, your tools do too. Draw, Color, Erase, and Blend adjust their size to give you finer control over tiny areas without ever touching a slider.

Spotlight

The Spotlight feature is being revamped and will be back in a future release of Paper.

Canvas organization

The canvas area in Paper has a number of built-in layers. From top to bottom, they are the ink layer, the fill layer (see Fill tool above), the Collage layer, and the background layer. The drawing tools will impact the ink layer with the exception of the Roller tool.
---