Need to change your password? Is "passw0rd123" just not cutting it anymore?
If you are logged in, then just click here and fill out your old password and the new one, and don't forget to click 'Save changes'. Need visual guidance? No problem, have a look at this .gif we made you. Easy like that.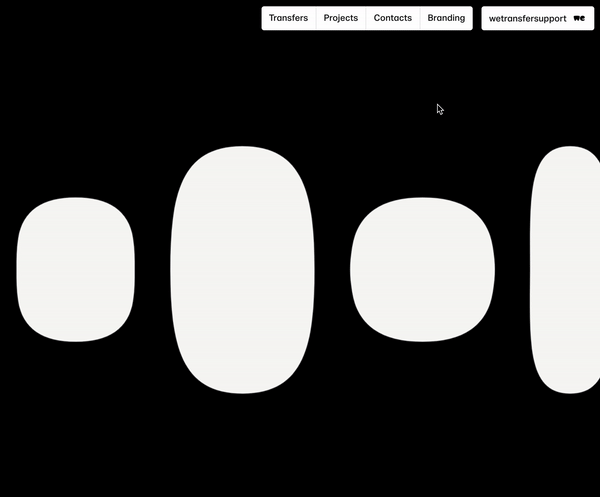 The appearance of your account will vary according to your subscription plan
Want to really secure your account? Like, handcuffed to a Swiss guard under a mountain secure? Then you can enable two-factor authentication on your account, as discussed here.
If you've forgotten your password and cannot login, just follow this link to reset your password.
---