Whether you're finally finished with that project, you have accidentally included the wrong file in a transfer, or are nearing the 1 TB storage limit on your WeTransfer Pro account (there are no storage limits for WeTransfer Premium!), deleting your transfers is easy.
If you hover over the transfer while viewing it in your Sent panel, you will be given the option to delete your transfer.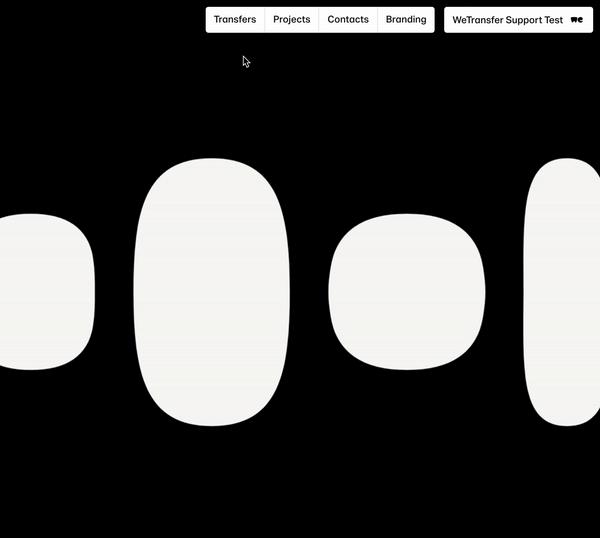 The appearance of your account will vary according to your subscription plan
If you choose 'Delete', this automatically brings up a checkbox beside each transfer which you can also click and then hit delete, which will permanently erase these transfers.
You can also see the option to select all of your transfers at the top of the list of transfers, or in the blue pop up bar on the bottom of the screen after you choose a single file to delete. Clicking this will permanently delete all of your files so choose wisely!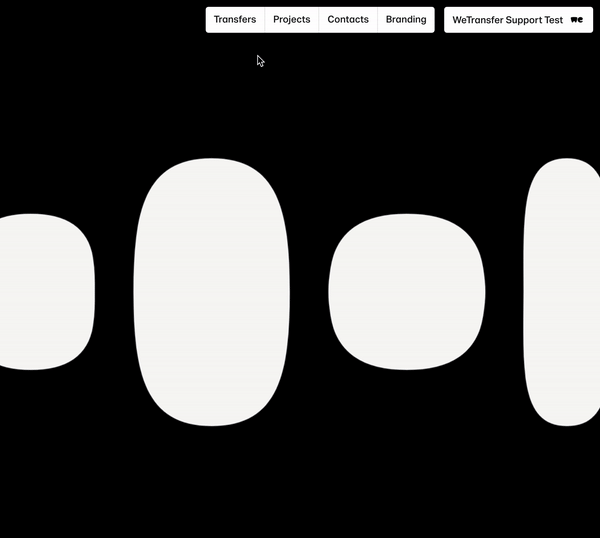 The appearance of your account will vary according to your subscription plan
---