When your first payment has been processed, you'll receive your first receipt from us with your welcome email. It will be in PDF format so you will need something that can open that, like Google Chrome or Adobe Acrobat.
It will contain information such as your WeTransfer email address, the amount charged, our company details etc.
Whenever you want to look at your payment history, simply log in and go to your Account, then click Receipts and they will be there as a PDF file ready for you to download. Easy peasy!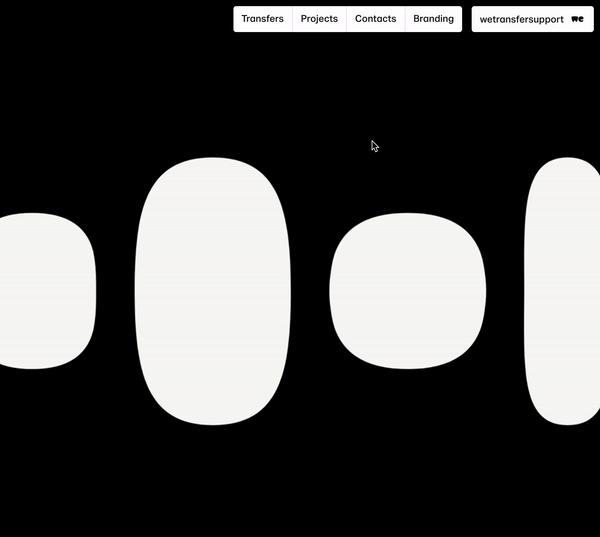 If you previously had a WeTransfer subscription, and have since been downgraded to our free tier, you won't be able to access your invoices yourself. However, our Support team would be more than happy to help you out. Simply submit a ticket here and we'll take it from there!
---