Sometimes, for whatever reason, you may need to make changes or edit your content within a published review. In this article, we'll show you how.
It all starts by opening the review you'd like to edit from your portals homepage. You can access this page by clicking here.
Then, just click on the three dots ... you'll see on the right side of the review.

A quick menu will show up, click on '

Edit review'.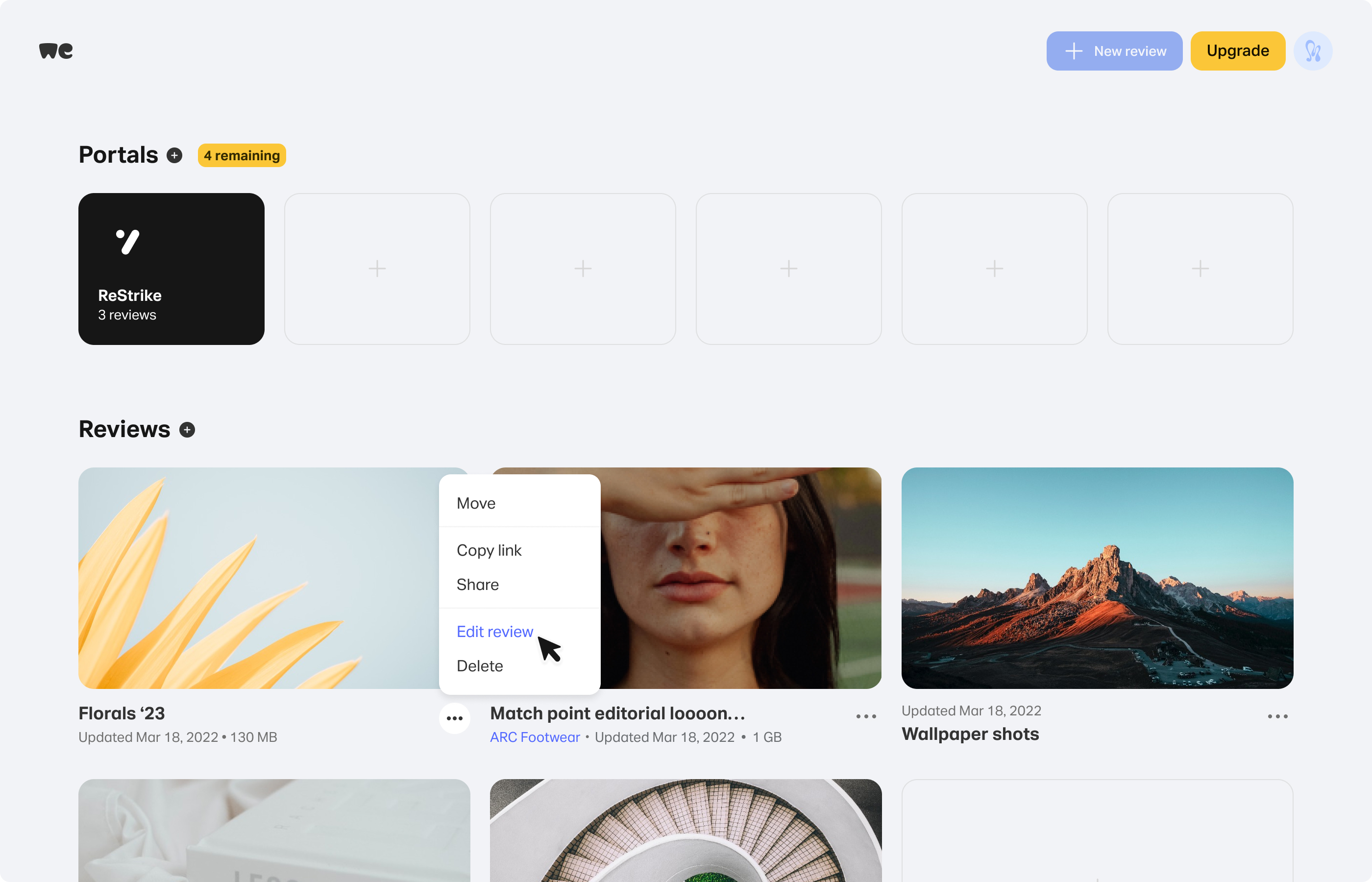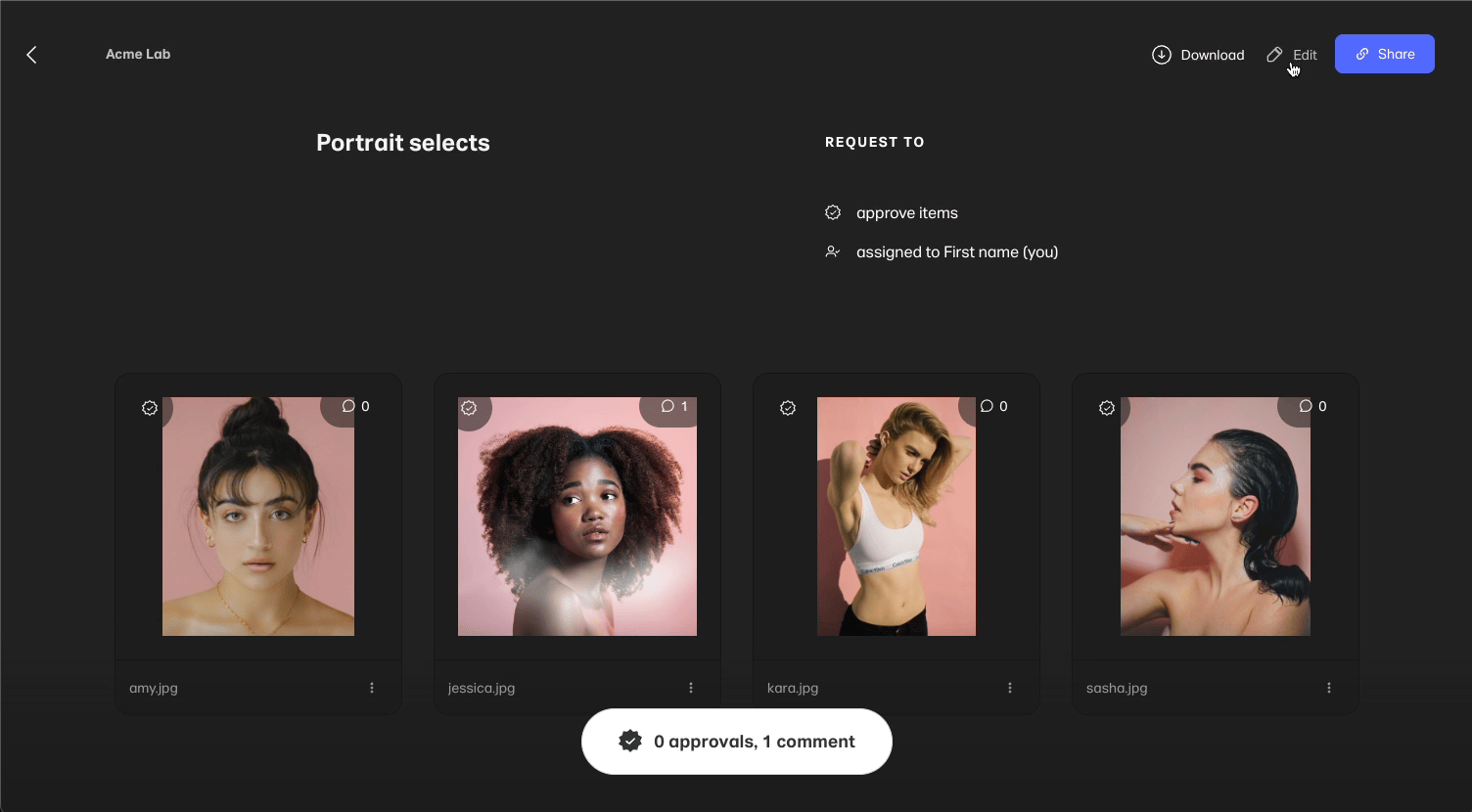 In the review editor, you'll be able to edit your review. Read more about the review edit options and settings here.
Once you're sure and ready, click the 'done' button at the top right corner and that's it, you're all set!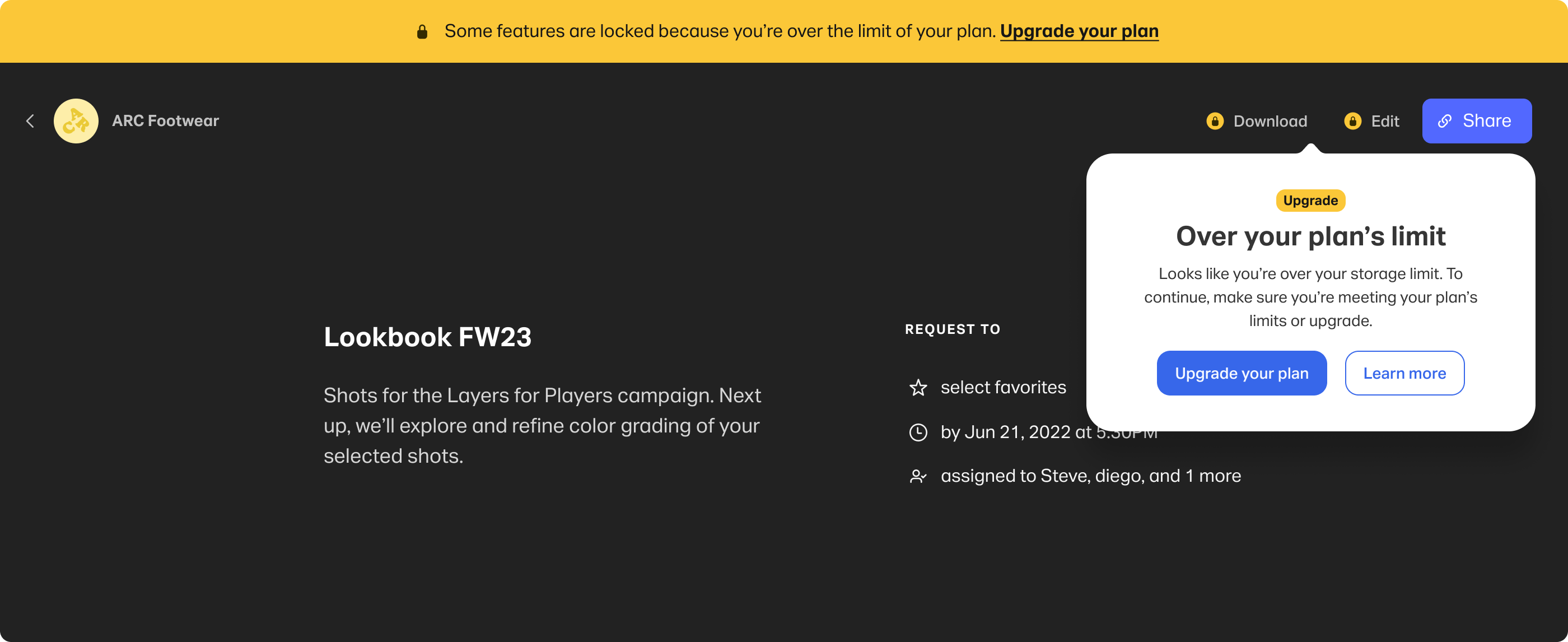 Can't edit a review?
If editing a review is locked for you, it means that you've gone over your plan's limit. To unlock it, you need to get back within your plan's limit or upgrade your plan. To delete your review, go to the homepage, click the three dots menu beneath your review, and select "Delete".
Related articles:
---