With the Transfer Progress Panel you can double-check what you're sending and who you're sending it to.
It's easy to use too. After you hit 'Transfer' and your transfer begins, you just need to click on the part that says 'Sending x files to x persons' and it will open up the side panel. There you'll see all of the transfer details; the recipients, the expiry, the message and the files you sent (along with the size of each file and the whole transfer).
This animated GIF shows how it's done: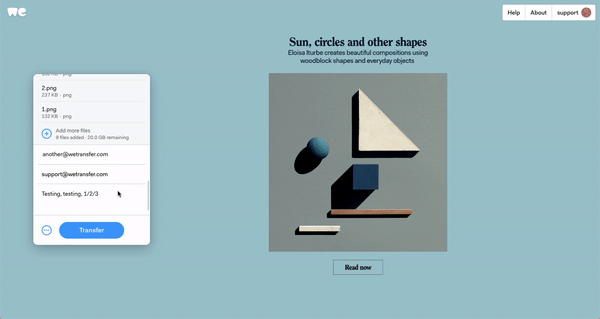 If that's too quick for you, you can also click the "See what's inside" button after a transfer has completed to view a summary of your transfer.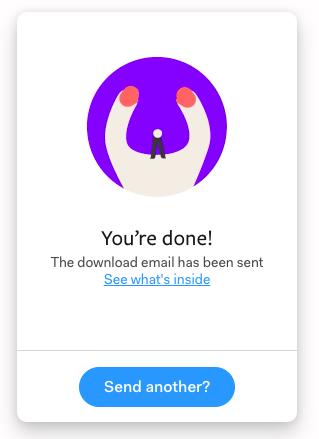 ---